Personal Umbrella
Insurance
You have worked hard to get to where you are in life.  Your car, boat, motorcycle, and home all have liability coverage to help protect you from being sued if the unthinkable happens.  But what happens if that's not enough?  A personal umbrella policy provides you with an additional $1,000,000 to $10,000,000 of liability coverage above and beyond what's provided by your underlying policies.
This will help protect your assets and future earnings in the event that you are liable for an amount that exceeds the limits of your policy.  A personal umbrella policy can also provide protection for you and your family when there is an accident where the other driver is at fault and either has no insurance or not enough insurance to take care of your injuries and expenses.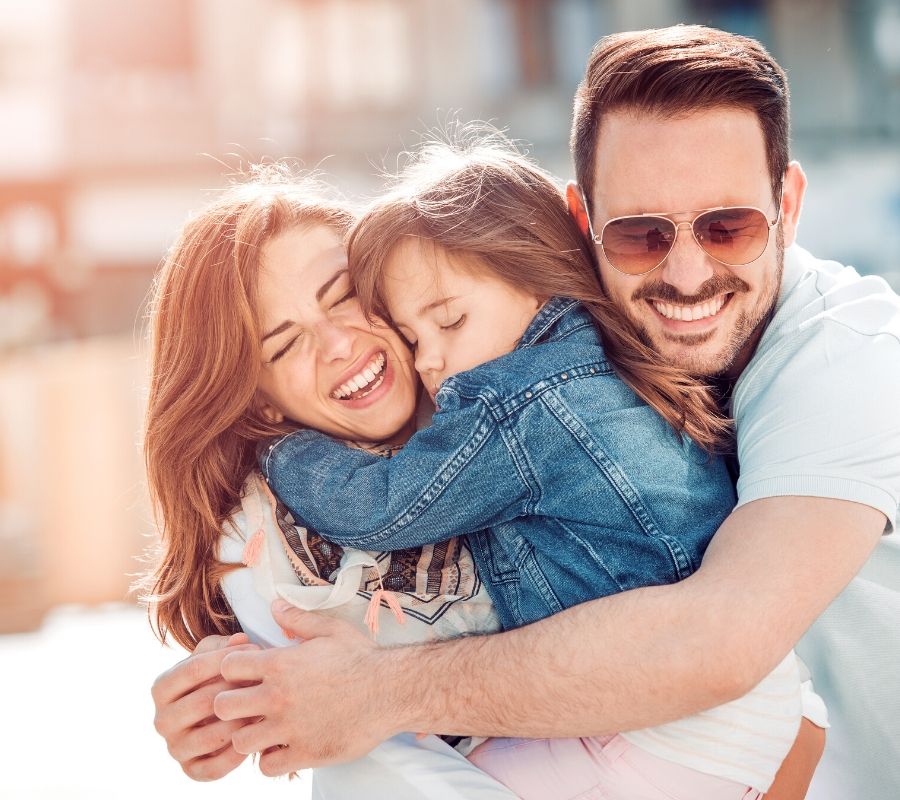 Want to take the next step to ensure you're adequately covered in case the unthinkable happens?  Simply click the button to start the conversation!