Businss Insurance
You have worked hard to build your business. Your family, your employees, and your customers rely on the success of your business which is why you need to take great care in protecting it. We represent multiple commercial insurance companies that specialize in almost every type of business.  
We will not only find the most competitive solution for your business, but we will actually present your business to multiple insurers allowing them to compete against each other. When it comes to business insurance, it's not enough to have an agent who will get quotes for you. You deserve an agent who will advocate on your behalf to get the best possible option at the most competitive rate.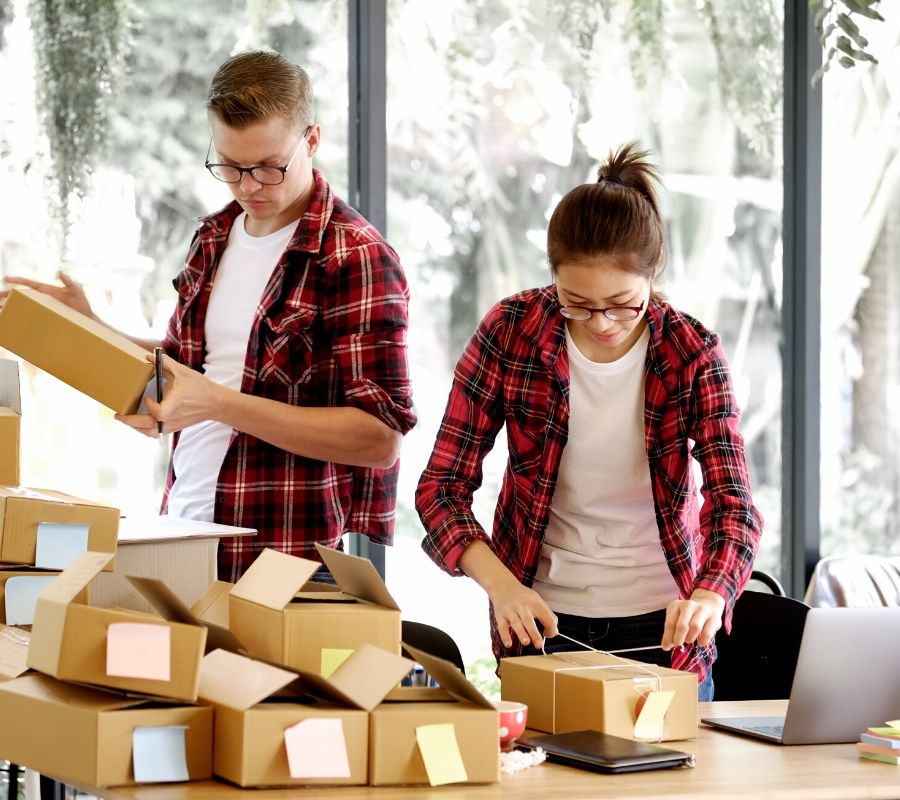 If you're ready to take that next step to make certain your business is properly covered, contact us today!