Life Insurance
Having Term Life Insurance is a cost-effective way to protect your loved ones when the unthinkable happens.  We are here to help you determine how much coverage is necessary, and be sure you understand what your options are.  As your life evolves, we will be here to be sure your life insurance does too.
Because we have access to many top-rated life insurance carriers, we are able to make sure that you not only have the appropriate coverage but also have the most competitive insurance rates possible.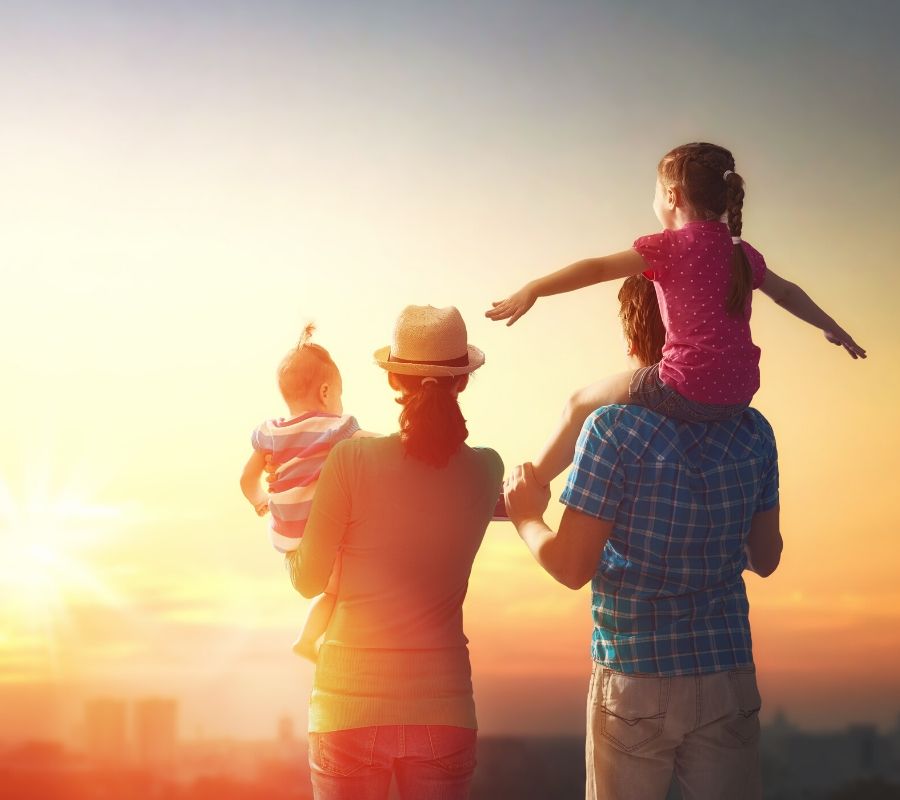 Want to take the next step to ensure you and your loved ones are covered in case the unthinkable happens? Contact us to start the conversation.