Home Insurance
Your home is probably the largest investment you will ever make and so choosing your homeowner's insurance policy is not something to take lightly.  When it comes to homeowner's insurance there are substantial differences in the policy language of each carrier. There are also many types of risks that are only covered if you select additional endorsements.
That's why it's important to work with an agent familiar with the differences between insurers, and with access to multiple companies to ensure you not only have the most competitive rates but also the most appropriate coverage to protect your home and personal possessions.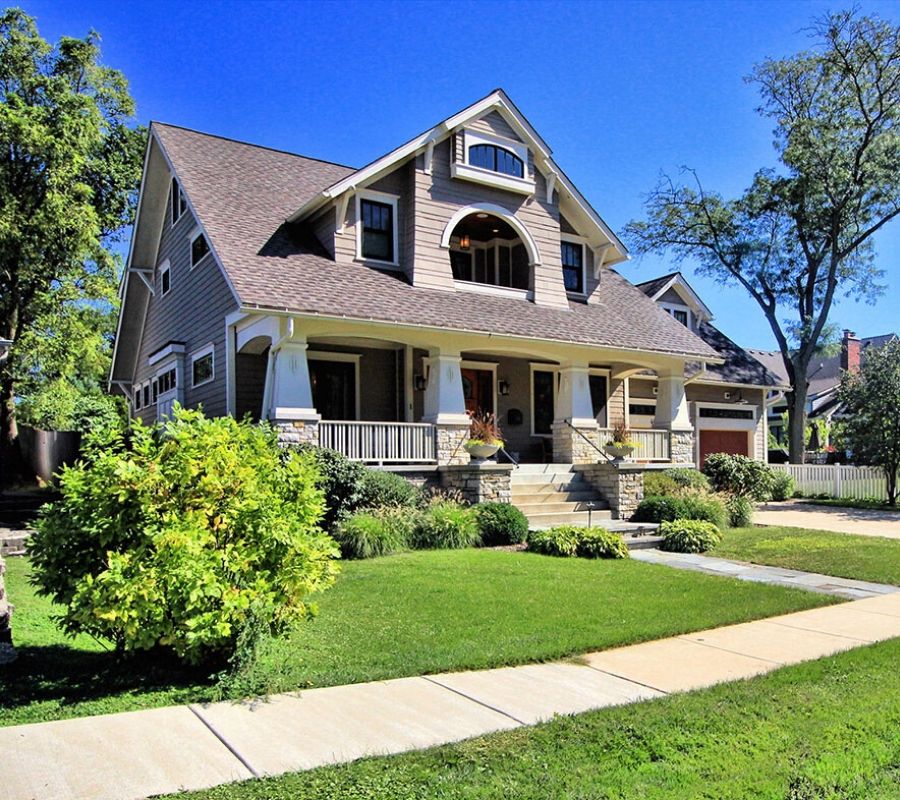 Condo & Townhome Insurance
Your condo is not only your home, but it's also an investment. Many condo associations have an insurance policy that provides coverage for the structure. 
Unfortunately, there are usually significant gaps in coverage that need to be filled with a correctly set up HO6 condominium owner's policy. In addition to selecting enough coverage to replace all of your personal property, you will want to ensure you have enough dwelling coverage to fill the gaps with the associations' policy.
There are many other considerations such as loss assessment, water back-up, liability & medical coverage just to name a few. We will help you determine where those gaps are and will work closely with your association if necessary to make sure your policy provides the necessary coverage to protect you and your family in the event of a loss.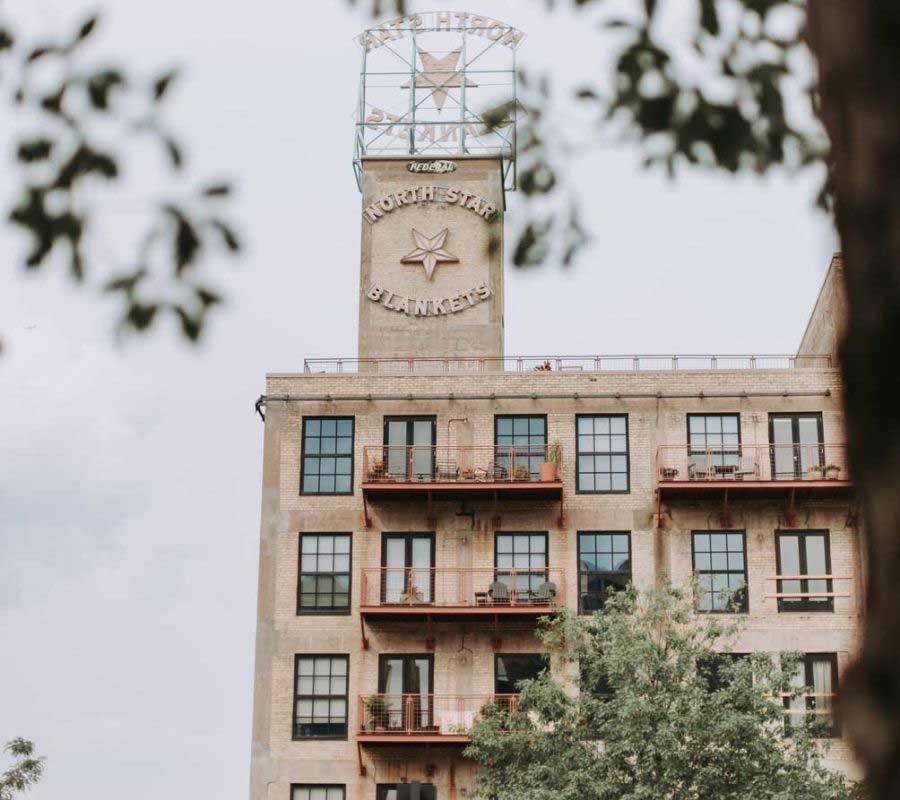 Want to take the next step to ensure your home and valuables are properly insured?  Simply click the link to your right to begin.